Education is where my passion is. This passion drives me to lead schools towards development. One such development is using Educational Technologies to enhance the teaching and learning in schools. The video on the right is an artistic attempt to explain one aspect of my thinking and how as Director of IT at various schools I have transformed the vision and use of Technology.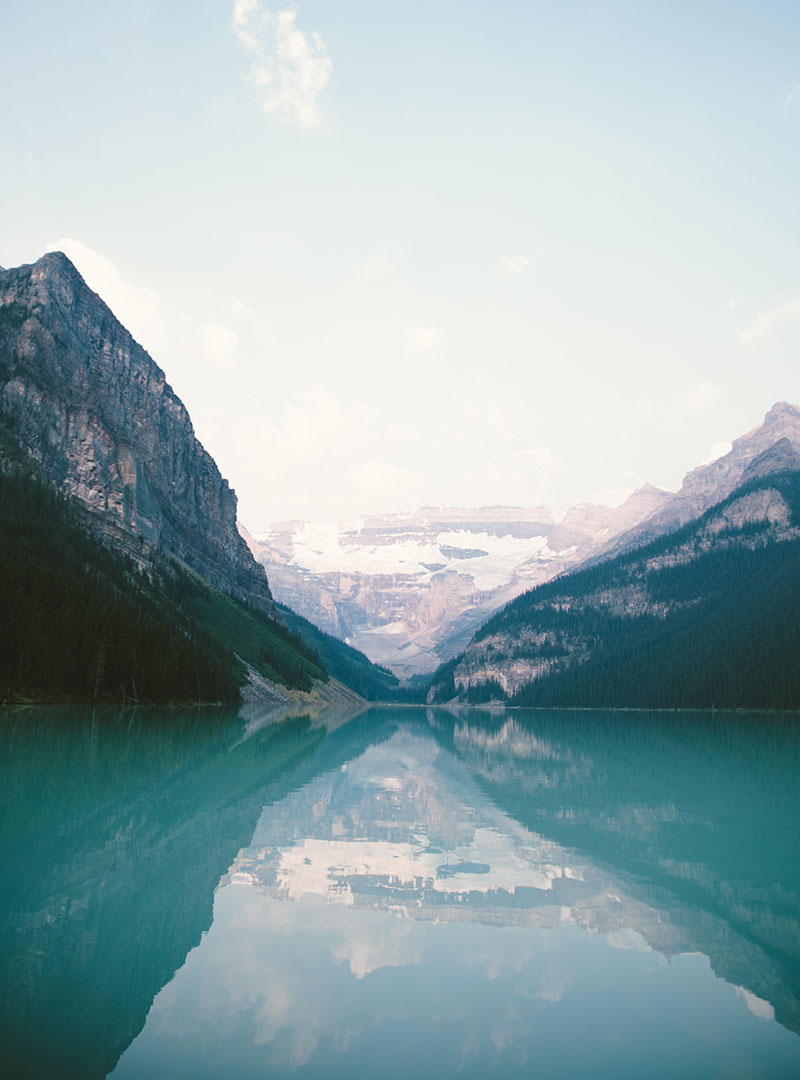 Leader
Senior Management Team
As Key Stage 3 Co-ordinator, Acting Deputy Head and member of the Senior Management Team, I managed the form tutors and heads of department, ensuring that policies are implemented effectively while dealing with pastoral issues within KS3. I have led colleagues and students whilst maintaining a professional relationship with them, providing a motivating and safe environment for teaching and learning. I took an active role in introducing new policies and gave direction to the school's procedures in implementing them. I have successfully introduced new behaviour polices as Key Stage Coordinator.
I am key member of the IT Directors Forum for International Schools. The aim of the Forum is to provide our members with a support network that will assist each other in growing and developing their own skills as IT leaders. This is a supportive network of members for international schools and we meet virtually once a month. The steering group of which I am a member of meets more often.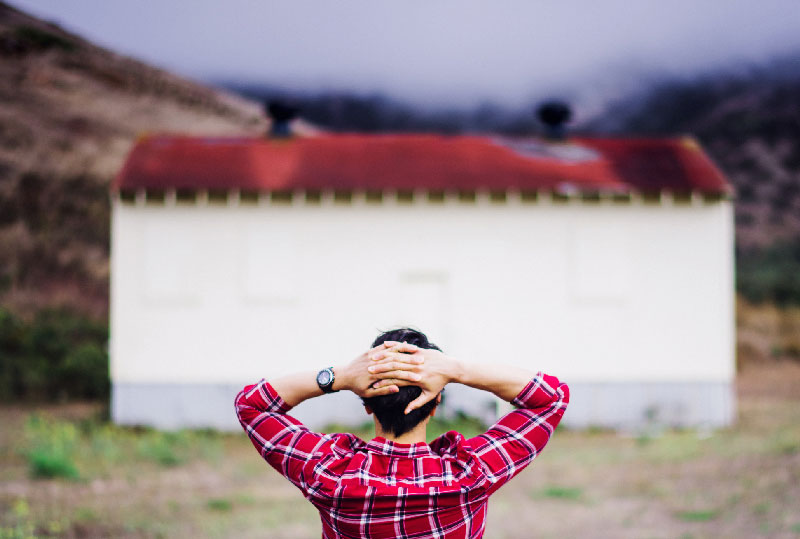 Educator Made in England
Atif Hussain
Experienced Director of IT | Instructional & E-Learning Designer | Training | Consultant | Author