To facilitate the provisions for the Gifted & Talented students I have entered my schools into international robotics competition and led the team in realising their 'mission'. This initiative became a springboard for ongoing robotics projects involving the Maths and Science Departments at the school and regular after-school clubs.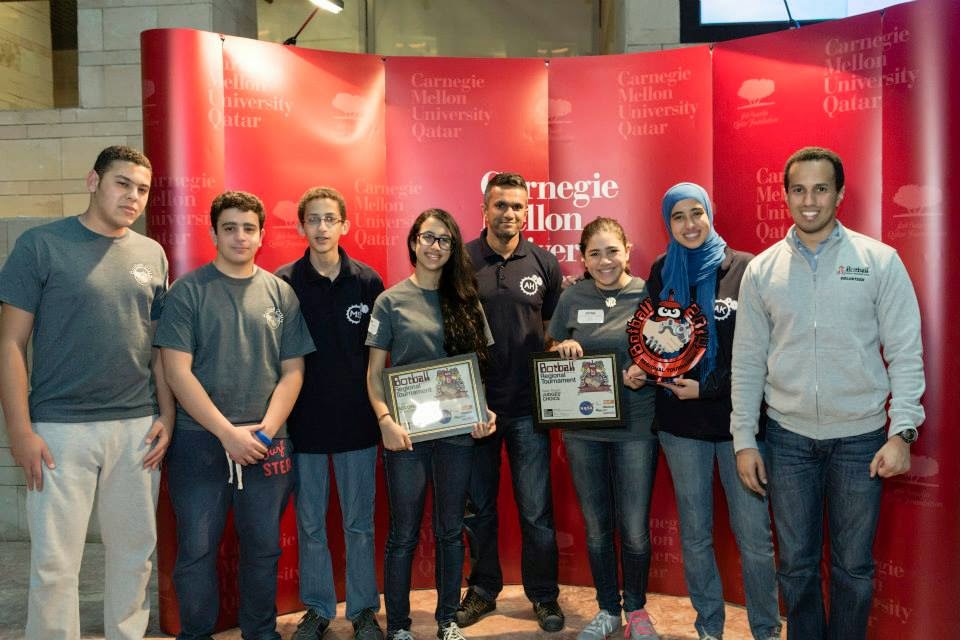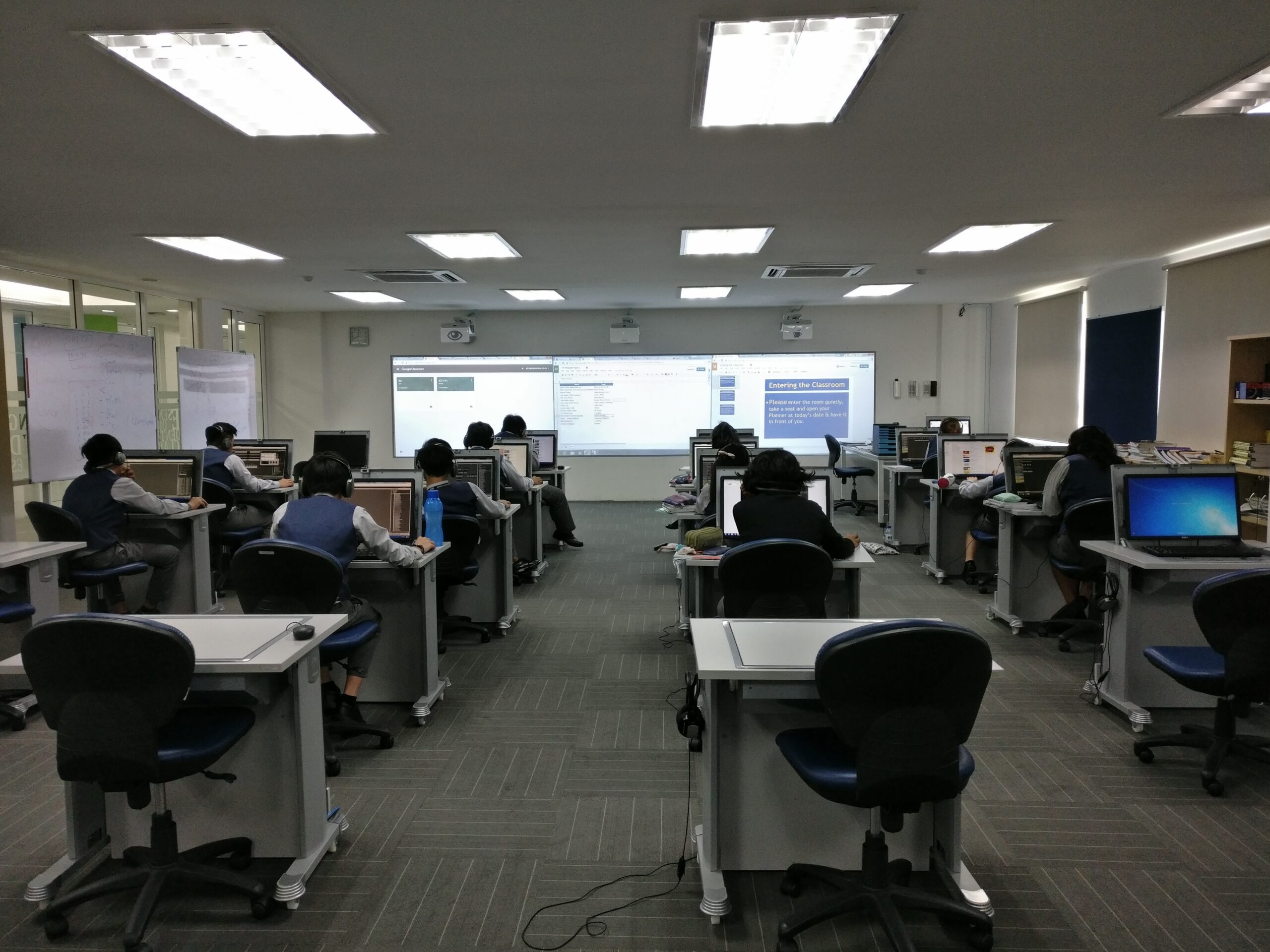 I have taught different subjects over the years. They are ICT, Computing, Computer Science, IB ITGS, Business Studies, Media Studies, History, Citizenship, PSHE, Science and Robotics elective. I have also been a CAS adviser, EE supervisor and observed and mentored other teachers, including trainee teachers. I have had the privilege of teaching many subjects from year 1 to year 13 giving me invaluable insight into whole school transition for students.
Giving back to the community
Open Source
I am an avid supporter of Open Source Software. I have successfully changed the culture of using property software to Open Source. I have involved students from more privileged backgrounds in such projects, incorporating tasks for them such as installing Open Source Software.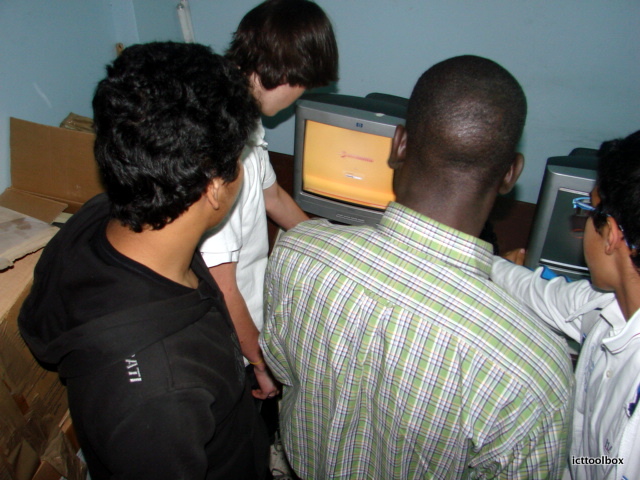 educator Made in England
atif hussain
Experienced Director of IT | Instructional & E-Learning Designer | Training | Consultant | Author